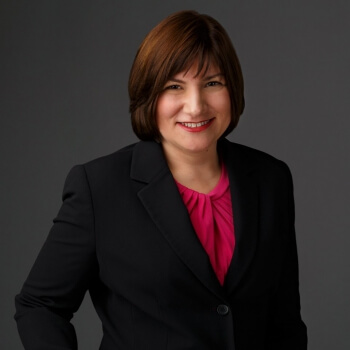 Mortgage Cadence announced today the appointment of Audra Agen as Software Sales Manager. A seasoned veteran of the mortgage lending industry, Audra has spent the last 22 years having worked almost every step in the lending 'line', including wholesale and correspondent sales, loss mitigation and Fintech sales.
In her role as SSM, Audra will provide comprehensive assessments of and recommendations for digital lending under the Enterprise Lending Solutions organization.
"It is a huge honor to be the only woman on the Enterprise team, and I aspire to be a leader and mentor for other women who chose this path as it is absolutely essential that we look to increasing the diversity in the industry and support their success," said Audra.
An Arizona native, Audra and her husband reside in the Phoenix Valley. With their son Gavin in college and daughter Gabrielle a senior in high school, the next chapter of her life as an empty nester brings a wide array of life choices that they look forward to exploring.
"We are very excited to have Audra on board," said Matt Hydrew, SVP Enterprise Solutions. "With her deep industry knowledge, sales acumen and overall experience she will be a great contributor to our vision of being the last digital lending platform our clients will ever need."