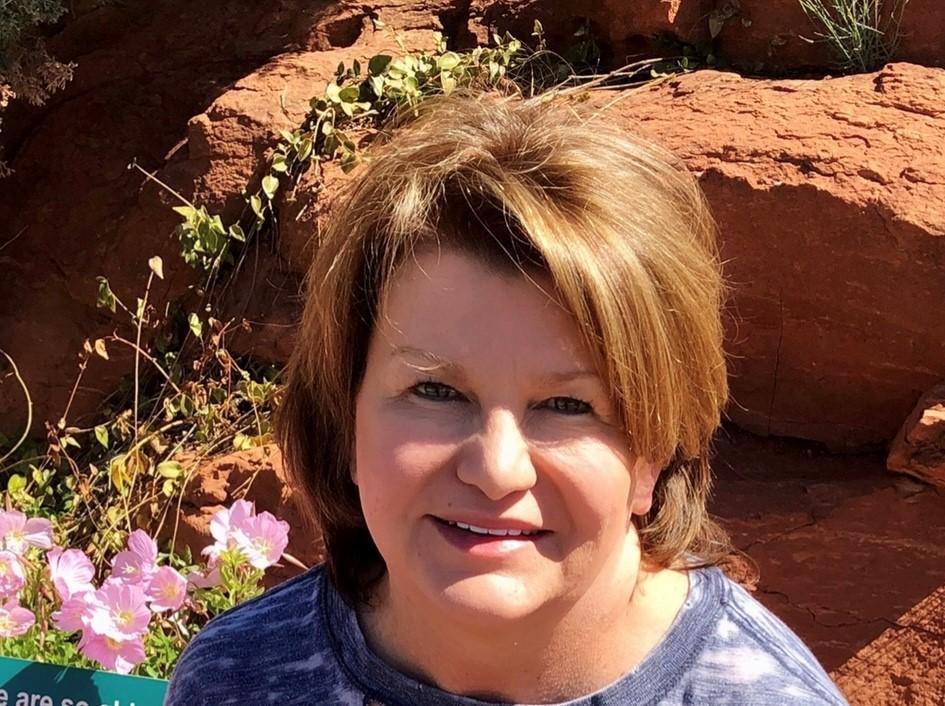 DENVER, March 21, 2022 – Mortgage Cadence, a subsidiary of Accenture (NYSE: ACN), has announced Kelly Booth has joined as a Senior Vice President of Sales.
A seasoned mortgage software solutions veteran with more than thirty years of experience, Booth will be connecting lenders with Mortgage Cadence's technology. The new Mortgage Cadence Platform (MCP) is the industry's most modern, flexible and intuitive cloud-based loan origination system. Designed with an open architecture and inclusive of an industry-leading point-of-sale, MCP is designed to meet the needs of a wide range of lenders, across all products and channels.
Prior to joining Mortgage Cadence, Booth served as Vice President of Enterprise Sales at SitusAMC. She also brings years of experience in sales, marketing, management, strategic planning, and product design concentrated on financial software services for companies such as Roostify, Ellie Mae, Wolters Kluwer and others.
"I'm honored to have accepted a role with Mortgage Cadence's sales team," said Booth, "There were two main drivers in making my decision to join Mortgage Cadence, culture and technology. Mortgage Cadence has transformed not only its LOS platform but its way it supports its customers and employees. "They have the most exciting LOS technology on the market right now and are passionate about delivering the best solutions. I look forward to leveraging my experience in pursuing Mortgage Cadence's goal of connecting lenders and their borrowers with the best experience."
"We're thrilled to have Kelly on our team," said Pete Espinosa, CEO of Mortgage Cadence. "She has a deep understanding of mortgage technology and will play a critical role in helping us connect lenders with the solutions that work best for them."
About Mortgage Cadence
Mortgage Cadence delivers the industry's most complete, modern, cloud-based digital lending platform designed to provide an exceptional user experience throughout the entire mortgage lending life cycle, across all channels and products. With a leading borrower point-of-sale through closing collaboration tools, the end-to-end platform is both complete and configurable offering an open-architecture designed to meet the needs of today's lenders. The platform enables lenders to work more efficiently, leveraging automation and workflow tools that deliver an excellent borrower, sales and operational user experience. For more information visit www.mortgagecadence.com.
###
Media Contact
Mortgage Cadence:
Megan Martin
EVP, Marketing
(516) 480-6765